The dates for a southern hemisphere, tour of England to South Africa, which is scheduled to take place in next June, have been confirmed by South African Rugby Union (SARU).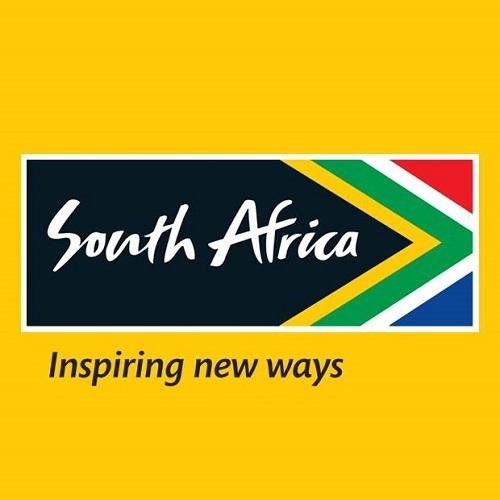 According to the released dates, England will face the Springboks in a three-Test series. The first will be on 9 June in Johannesburg. The second will be on 16
th
of June in Bloemfontein and the third will be in Cape Town on the 23rd of June.
England has its last tour to South Africa in the year 2012, where is lost first two tests before and the third match concluded as a draw.
Head coach Eddie Jones said, "A three-Test series of match against South Africa with England is going to be a big challenge for the team, but at the same time, it will be a fantastic opportunity for this team".
"England does not have a good record playing against team South Africa. The team has won three games in South Africa so far. So, this we have opportunities to create history by winning the series."
The last play between England and South Africa was in November 2016 at Twickenham Stadium for the Old Mutual Wealth Series (OMWS), there the team won 37-21, and that was its first win opposite the Springboks in a decade.
"Under the coaching of Eddie Jones the English team have re-established themselves and has emerged as one of the powerhouses of World Rugby – in the last two seasons, the team have lost one Test," said  Jurie Roux, SA Rugby CEO.
"Our history of playing against England goes back more than a century. We are welcoming them back to South Africa after a gap; we are all set to welcome them with a promise that this will be a tough tour for them.