The bosses of England rugby have insisted that they are not lagging behind rivals like team Wales in planning to get a new head coach to begin work after the 2019 World Cup.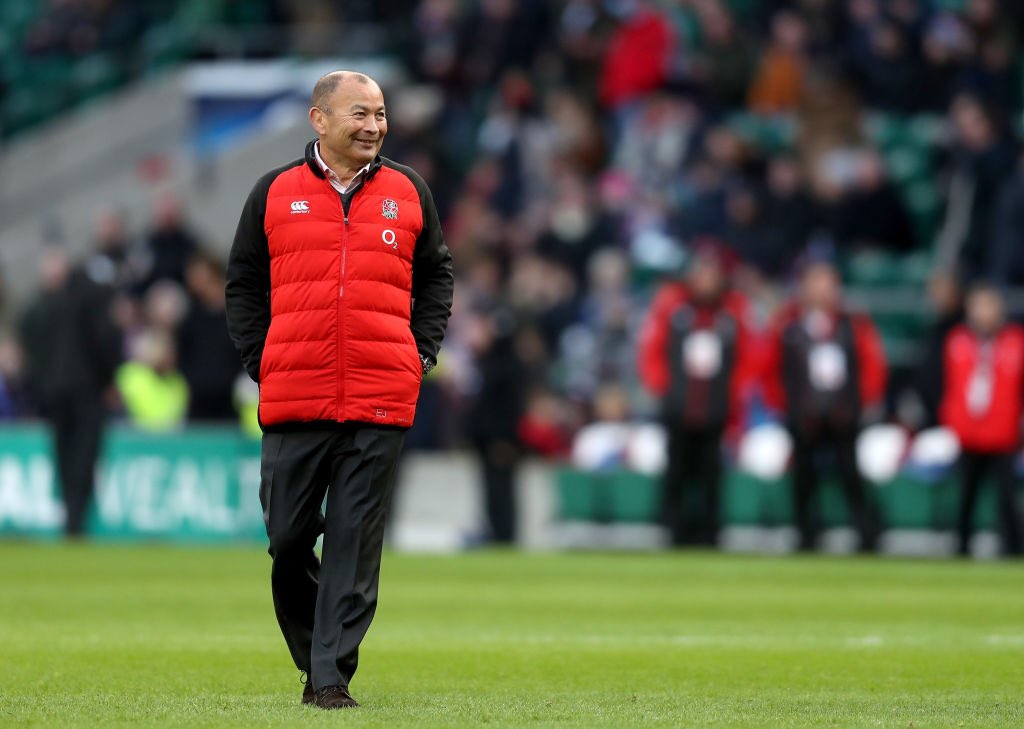 Eddie Jones, the Head coach of the team intends to stand down after the tournament, leaving the Rugby Football Union (RFU) assessing their options for a replacement already.
The Welsh Rugby Union (WRU) has already accepted to drawing up a three-man shortlist as the potential replacements for Warren Gatland, who has also decided to resign his role of head coach of Wales after the 2019 World Cup.
Chief executive Steve Brown has admitted that the RFU is yet to gather any list of candidates, but at the same time he insisted that England are not falling behind in the effort to appoint the best-possible new boss after the completion of global competition.
When asked the question if Wales have already stolen a march on the race for post of a new coach, Brown replied: "No, at present I don't think, we that far apart actually. We are yet not public with our thinking, but we are not that far apart also.
"Is it three candidates that they have secured or is it whom they might go after? As if now, this is an element of speculation and circumstance. I'm not critiquing their process, what I am saying just is, it could change quite quickly, couldn't it, and because of this surely, the outcome of the tournament could change majorly. I guess that is inevitable, but it all depends on when they will become available, that is the other factor to influence. But, the process to find the replace has begun and things will come up soon."